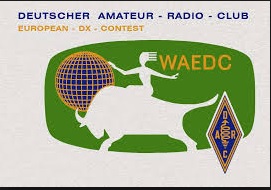 The WAE CW 2022 raw score has been just published the european and non european lists on the DARC web site at this link. My entry is on fifth place on the european list for the category Single Operator low pover. I'm happy very much, my job given nice results.
Next an abstract of european list with my call IR3L.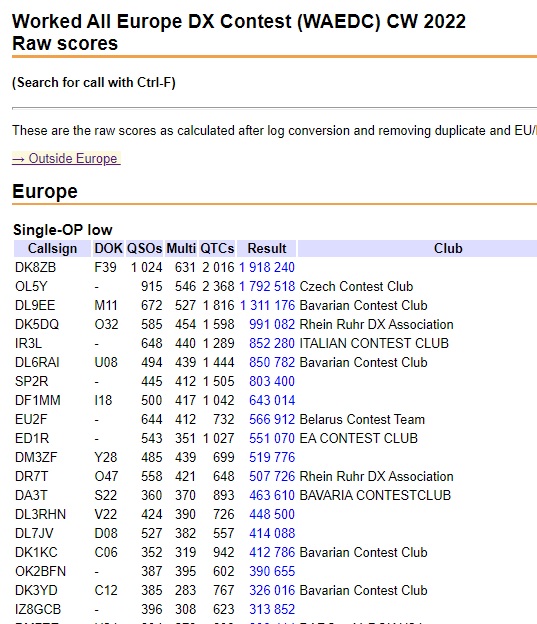 I hope to keep that position after the electronic check logs too. If you have any inquiry please send me a message using the form on the bottom.
I see you in the next post
Ciao 73 de Fiorino/i3fdz/ir3L