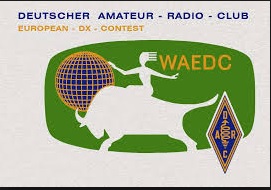 The WAE, Worked All Europe, CW 2022 is gone, with my great satisfaction, i performed the best score in 40 years of participation. 649 QSO, 1.289 QTC, 444 Multipliers, scored 860.742 points during about 36 hours of operations on the category Single Operator low power.
The new solar cycle allowed me to assumed a strategy that privilege the high bands 20/15/10 meters, instead of the low bands 40/80 meters that I used especially to get multipliers. I wanted to engage my self in receiver the QTC message from the beginning of the contest. Because of my low power and two inverted V dipoles i wasn't able to perform a big QSO traffic on 7 MHz and 3,5 MHz. Instead , the nice propagation on high bands, keep them almost opened on all directions for whole daylight time saturday and sunday with strong signals indeed. Contrarily the 10 meters band has been stingy, as you can see on following statistics.
All staticts tables have been processed by the Contestlog QARTest.
Now the Summary sheet: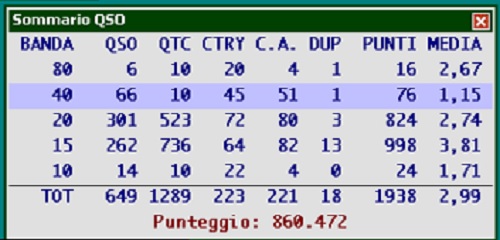 The graph rate: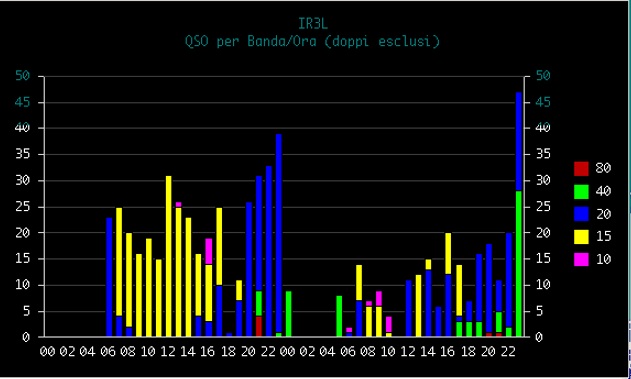 The multipliers by Call Area:

the Asia multipliers: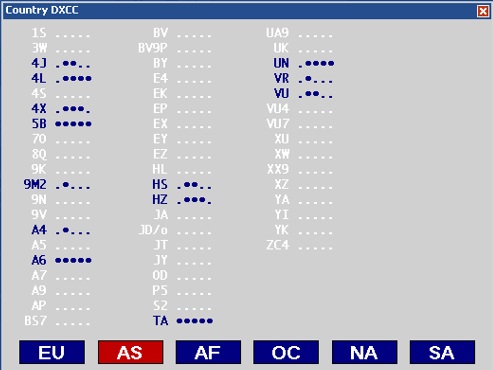 The North America multipliers: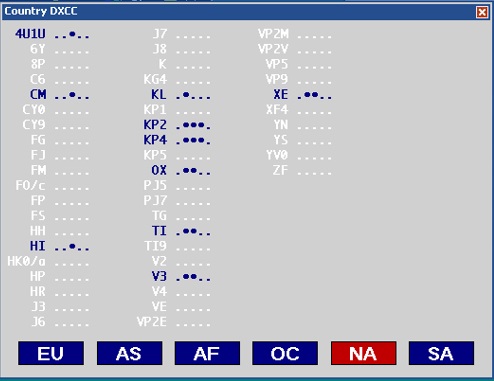 The South America multipliers: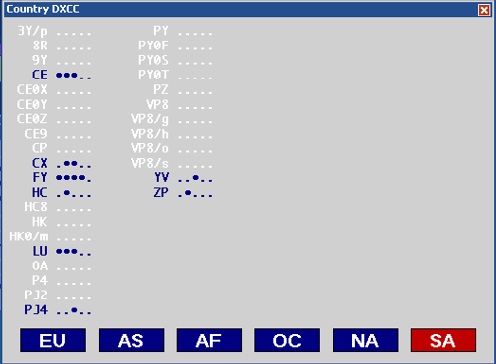 The Oceania multipliers: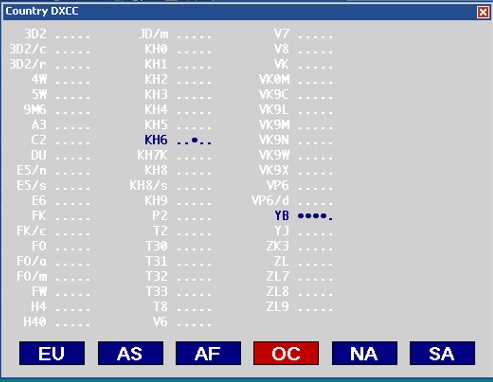 And the Africa multipliers: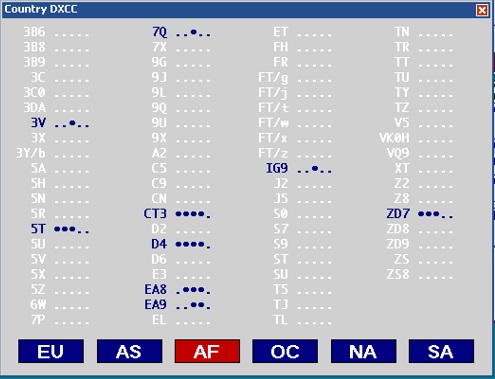 I've already sent the log and now I'm waiting for the deadline, august 21st, to see the declared score and after the electronic check logs the final results.
The next post WAE CW 2022 will relate the declared score I hope to position me inside the top ten.
If you have more request about these info, send a message using the form on the bottom.
Best regards Fiorino/i3fdz/ir3l