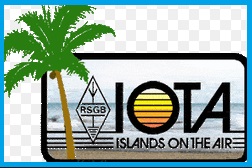 The RSGB Iota contest 2022 is passed. It filled up the HF bands of the last weekend. I participated sunday morning for five hours and half and i got 180 qso which 115 with island both resident and Dxpeditions. I used my home station in CW mode of course.
Follows summary and statistics tables elaborated by the contestlog QARTest.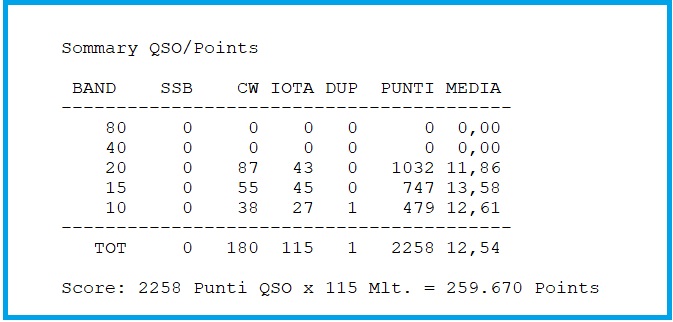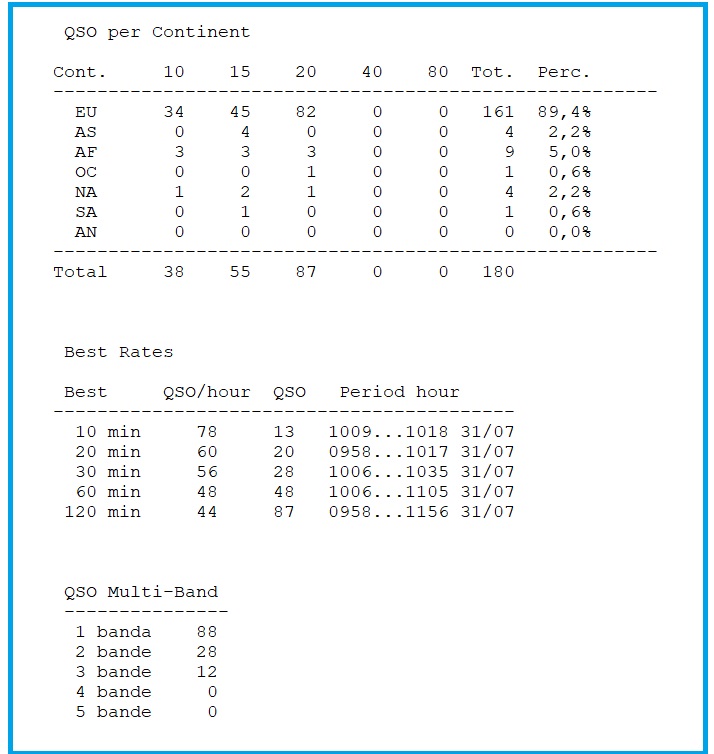 And now we waiting for the final results. I hope to reach an island the next year to participate to this nice contest.
In the same time if you wuont to see the logs received by RSGB click on this link.
73 de Fiorino/i3fdz