This year I participate on the CQ WW160 CW 2023 on the high power category, it has been quite easy. My entry was single operator high power assisted. I borrowed from the local radio club a final amplifier to help my TS850. The amplifier is a Drake L7 with the two tubes quite tired. With 80 Watt input i got less than 400 Watt output. I performed a good job but I regretted for failing to connect North America. In effect i never heard them on the band.
I used the contest logger QARTest of my friend Paolo/ik3qar that released me the contest summary and statistics that follows.
Time on, a little bit more than 12 hours.
This is the summary

Best rates.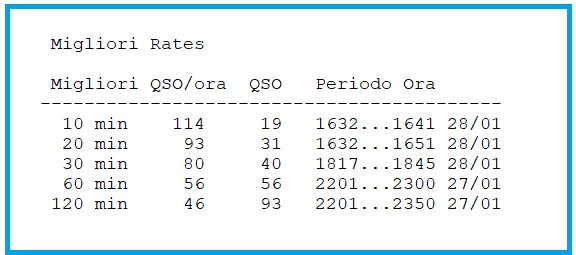 Time rates QSO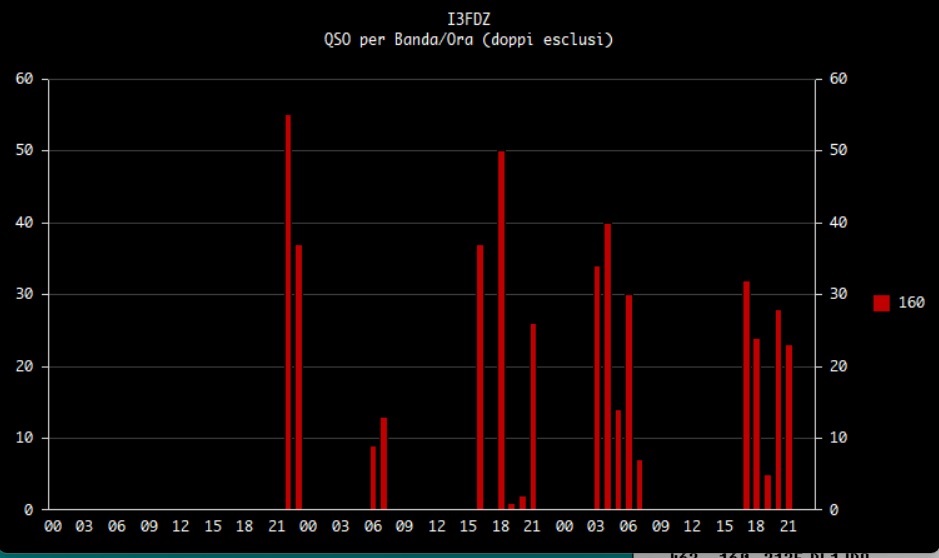 European multipliers.

Asian multipliers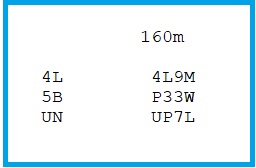 African multipliers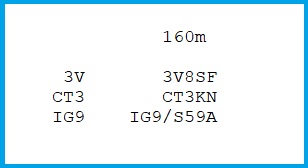 I used my old multi dipole inverted V for 40, 80 and 160 metres with the vertex 13 metres high settled on the top the chimney of home. the two ends of the 160 metres dipole has been folded to remain inside of my property.
It has been quite easy and the same time challenging. Despite the power available and the very low band noise, I'm so sorry for haven't contacted any american or canadian stations. I'll hope for the next years editions the conditions would be more handsome.
Kind regards. I'll see yuo at the next post.
73 de I3FDZ