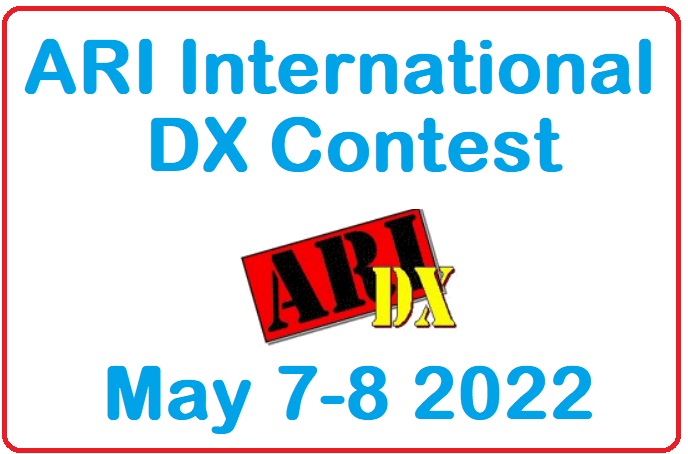 The ARI International Dx Contest 2022 committee issued the claimed score published on the official ARI web site. This is the link to go there. Almost 1400 logs has been reiceved and the traffic was intense and made of good quality on all hf bands.
I participated rushelly due to a serious family commitment. I used my special contest call IR3L. My entry in the Single Operator CW Low Power. I hope to spend more time in this contest the next year.
As soon as the committee will public the final results i'll post the link to reach them.
Fiorino/i3fdz/ir3l