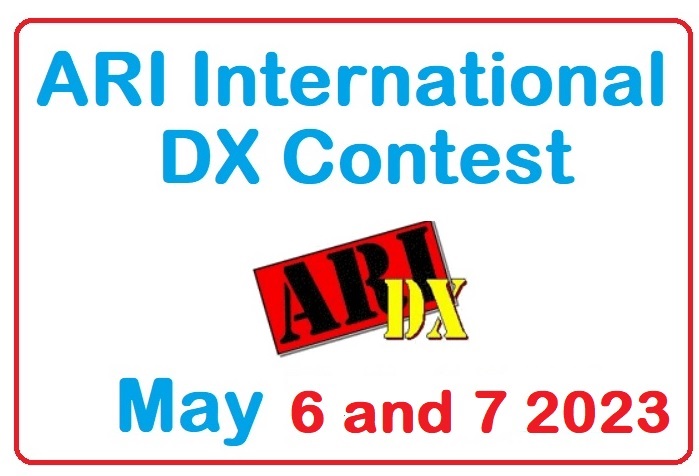 Less than three months to the ARI Dx Contest 2023. This year it will take place the first weekend of may the 6 and 7, 2023. The rules remaining the same as last year. We hope that issue to logs upload system, will not happen this year.
This is the link to full .pdf rules for non-Italians participants. The contest is managed by ARI Associazione Radioamatori Italiani and on behalf of A.R.I. HF Contest Committee by Filippo Vairo, IZ1LBG, A.R.I HF Contest Manager.
I see you the next post about ARI Dx Contest 2023.
73 de Fiorino/I3FDZ