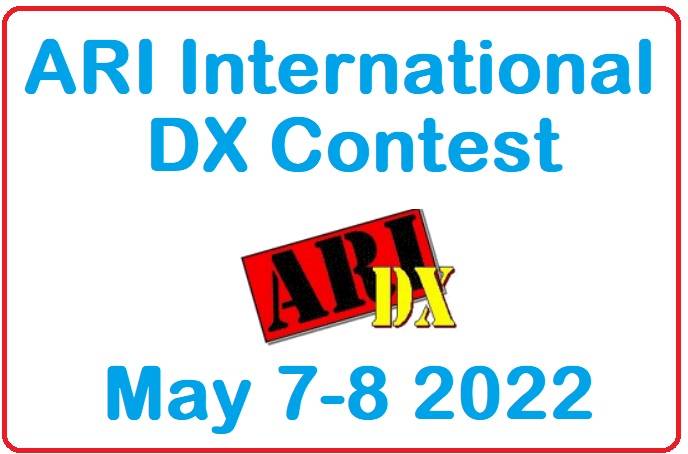 The ARI Dx 2022 results has been published on the ARI website page devoted to our international contest. This link to reach the Dx stations rankings, intead this one you reach the italian results.
From the ARI DX 2022 results, this year we note a great decrease of the logs received. In the 2021 round the committee received 2124 logs, but this year they receive only 1331 logs. They were missing all ucranian stations, last year they were 67, and a lot lot of russian station too.
I really hope that the crisis between the two countries will resolve soon. As well as the two countries, the whole globe will benefit by the normalization.
The next year the ARI International Dx Contest will take place the first weekend of may 2023. From 12:00 UTC of saturday 6 may to 11:59 of sunday 7 may. Please save the date. The italian stations are waiting you also the next year.
I see you later Fiorino/I3FDZ/IR3L